LOVING GOD.
LOVING PEOPLE.
WELCOME TO SHILOH!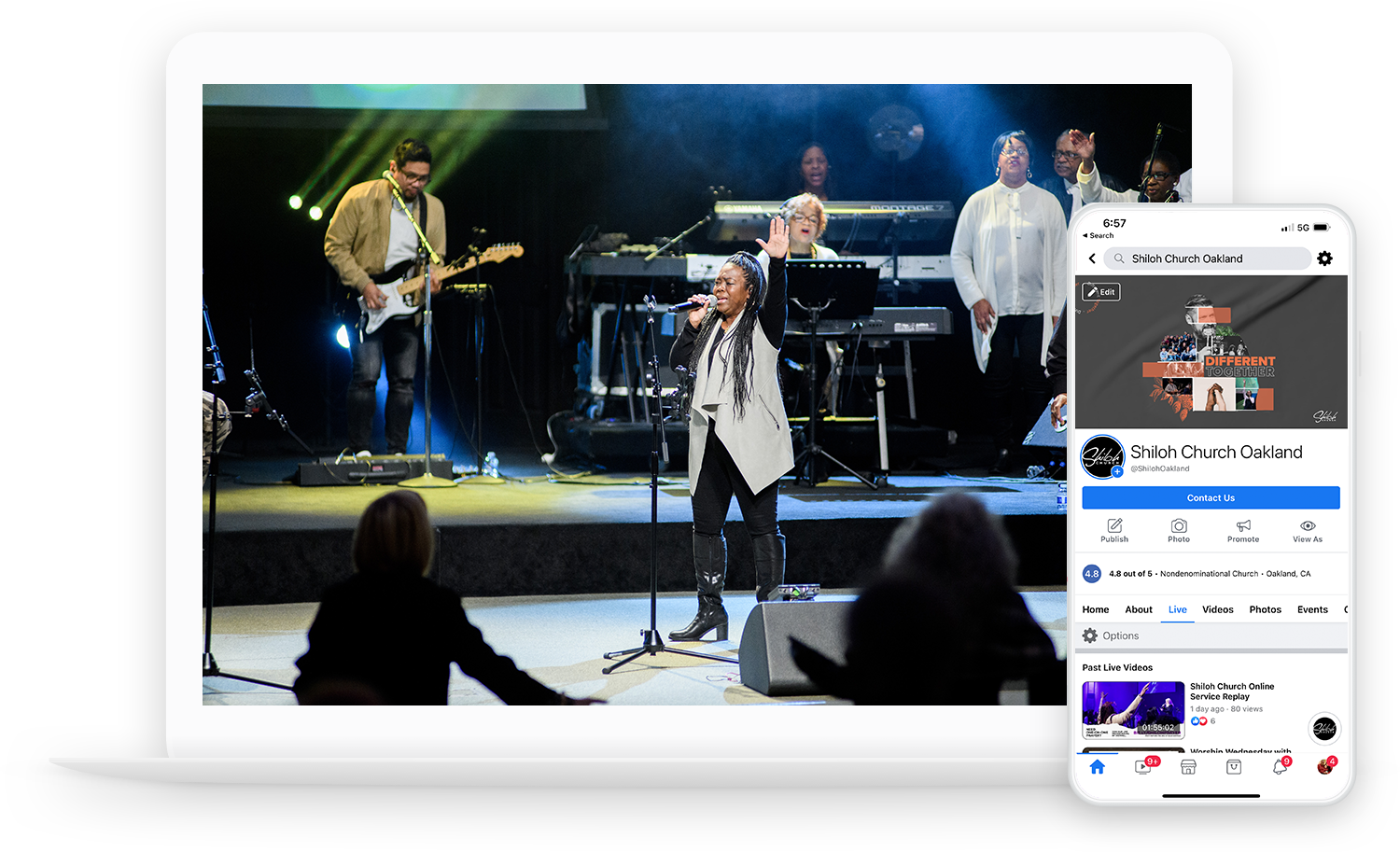 Let's worship together! Join us for Shiloh Church Online at 9:30AM and 11:30AM and 1:30 PM for Shiloh en Español
JOIN US FOR SERVICES
***Our Shiloh Kids and Shiloh Young Services are now open for in-person classes.***
IN-PERSON SERVICES
Sundays at 9:30 and 11:30 AM.  
Shiloh en Español at 1:30 PM
FACEBOOK LIVE
9:30 AM and 11:30 AM
1:30PM Shiloh en Español
REPLAY: Sunday Evenings at 5:00 PM
YOUTUBE LIVE
9:30 AM and 11:30 AM
1:30 PM Shiloh en Español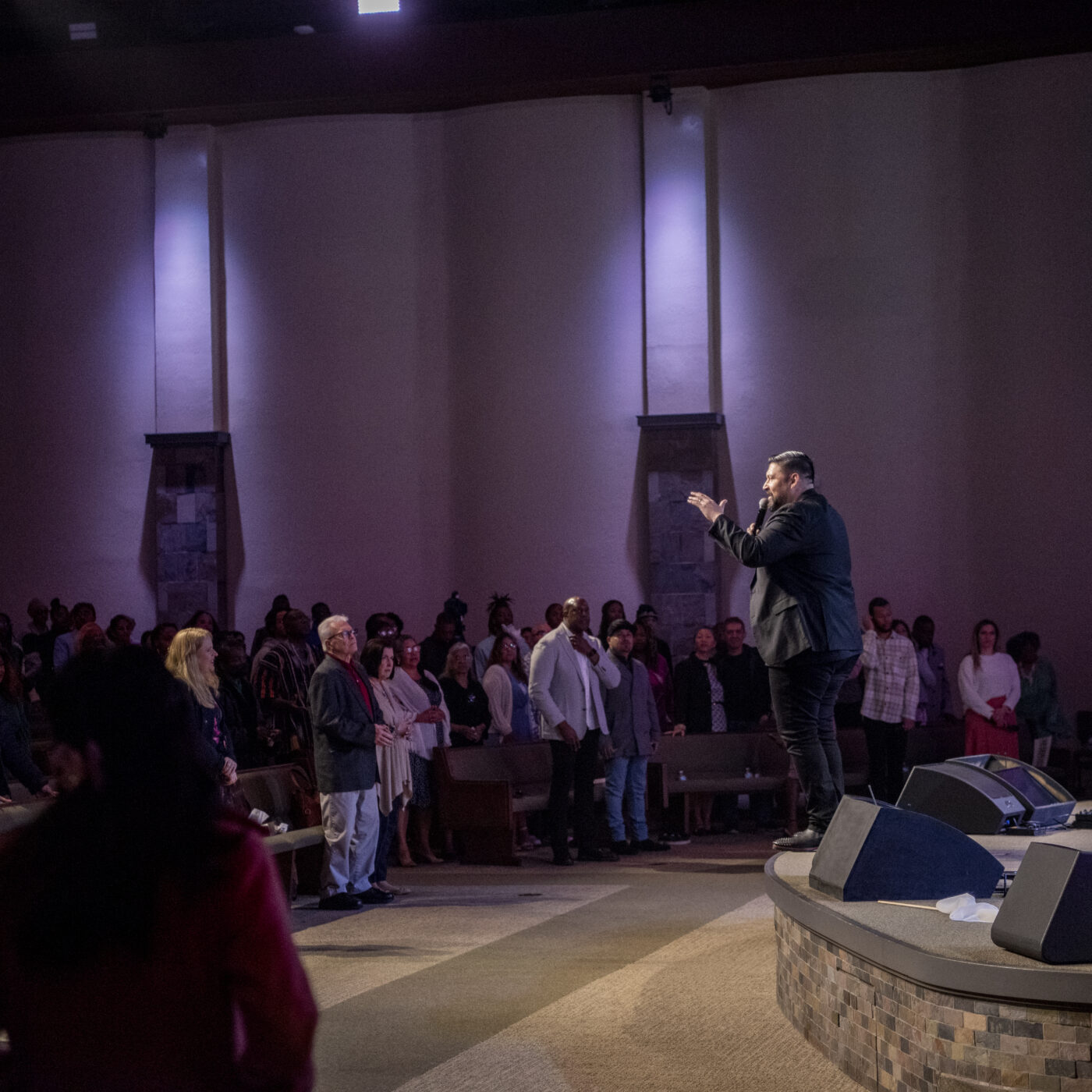 SHILOH IS EXCITED TO HAVE YOU!
God is doing a new thing! (Isaiah 43:19) 
Join us at our English services at 9:30 & 11:30 AM and
our Spanish service at 1:30 PM
Our location is; 3295 School St, Oakland CA, 94602
Also, follow us on all three social media platforms; Facebook, Instagram, and YouTube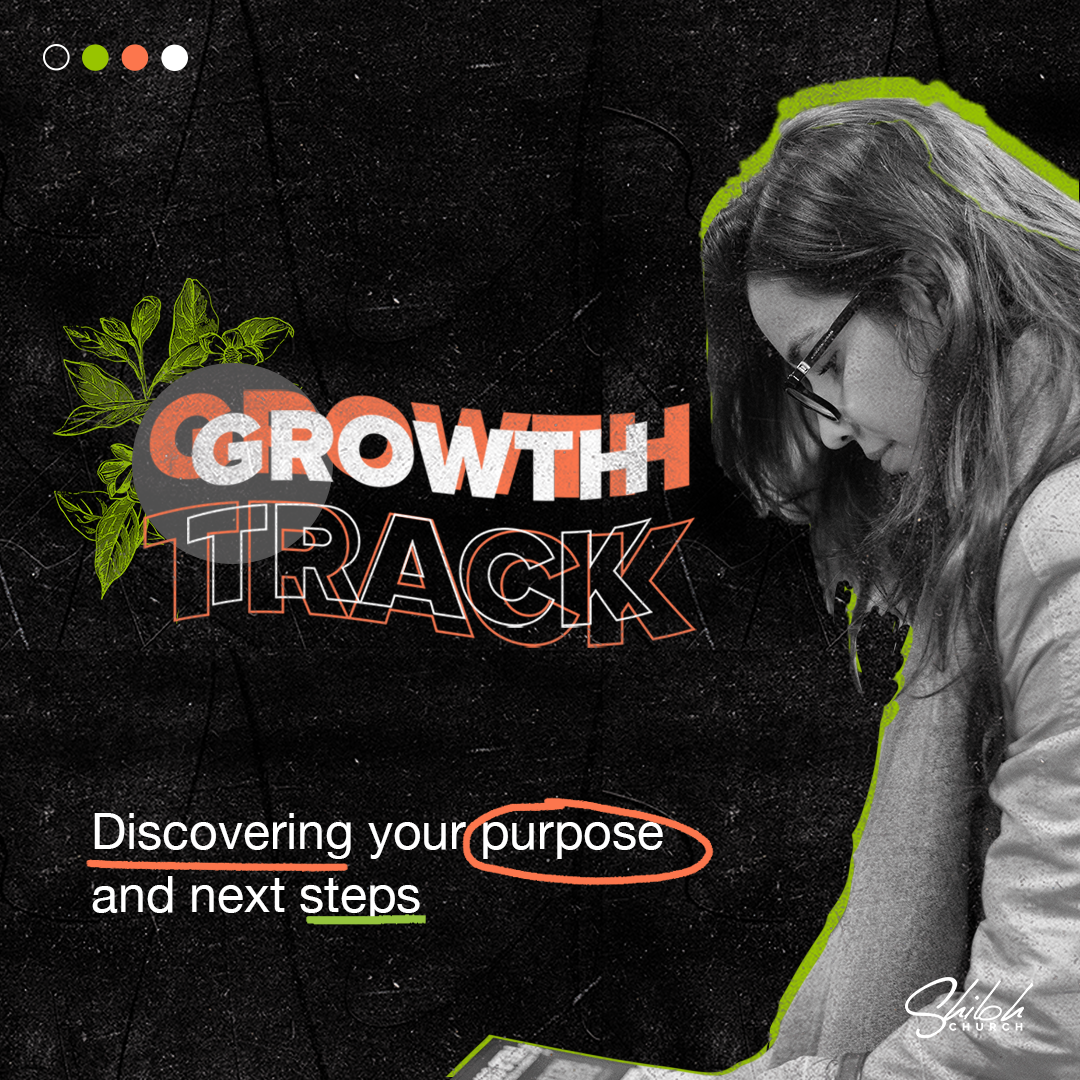 DISCOVER GROWTH TRACK
Growth Track is designed to help you connect with the incredible purpose God has for your life. In Growth Track you will spend four Sessions diving into what it looks like to follow Jesus, connect with other believers, discover your purpose, and how to make a difference in the lives of others.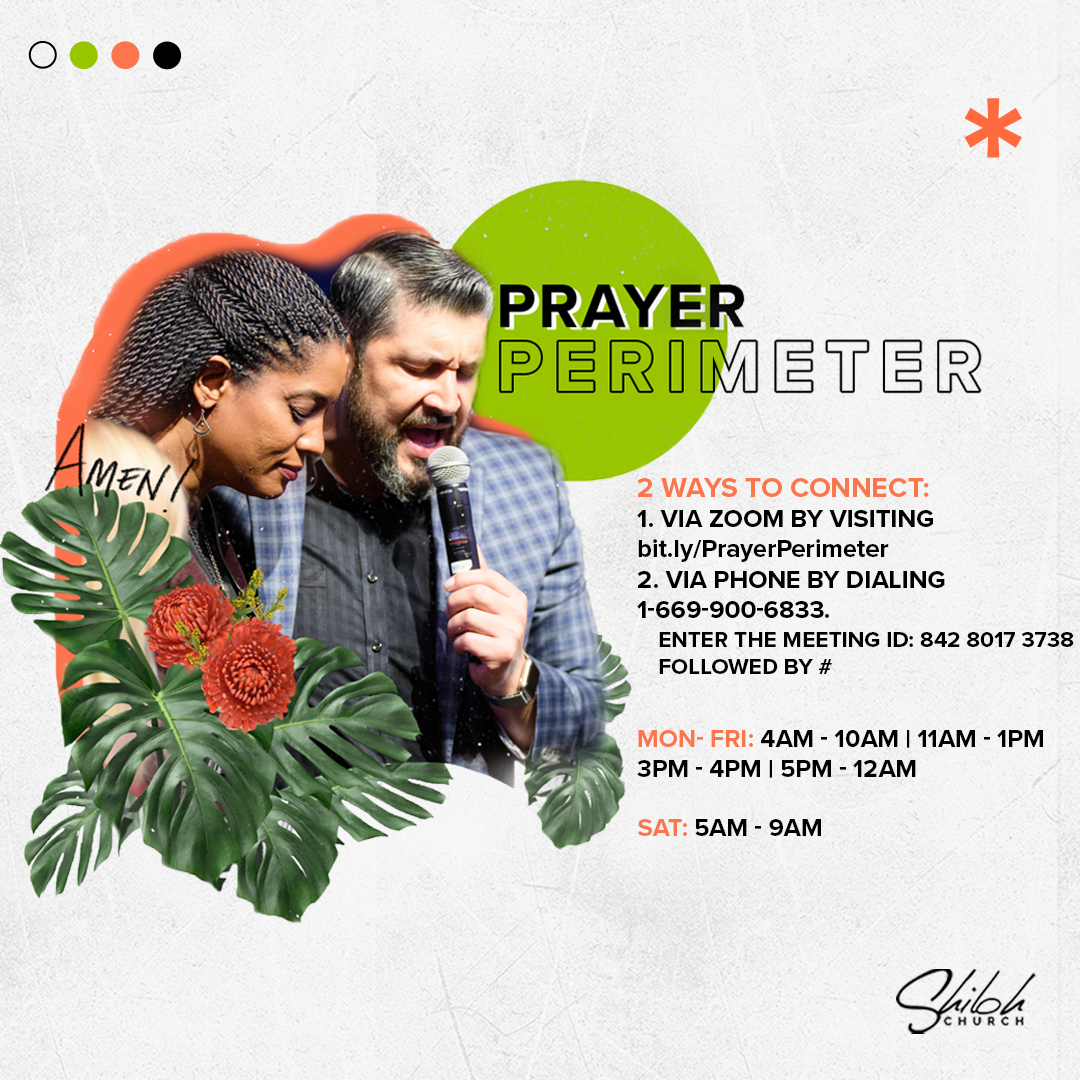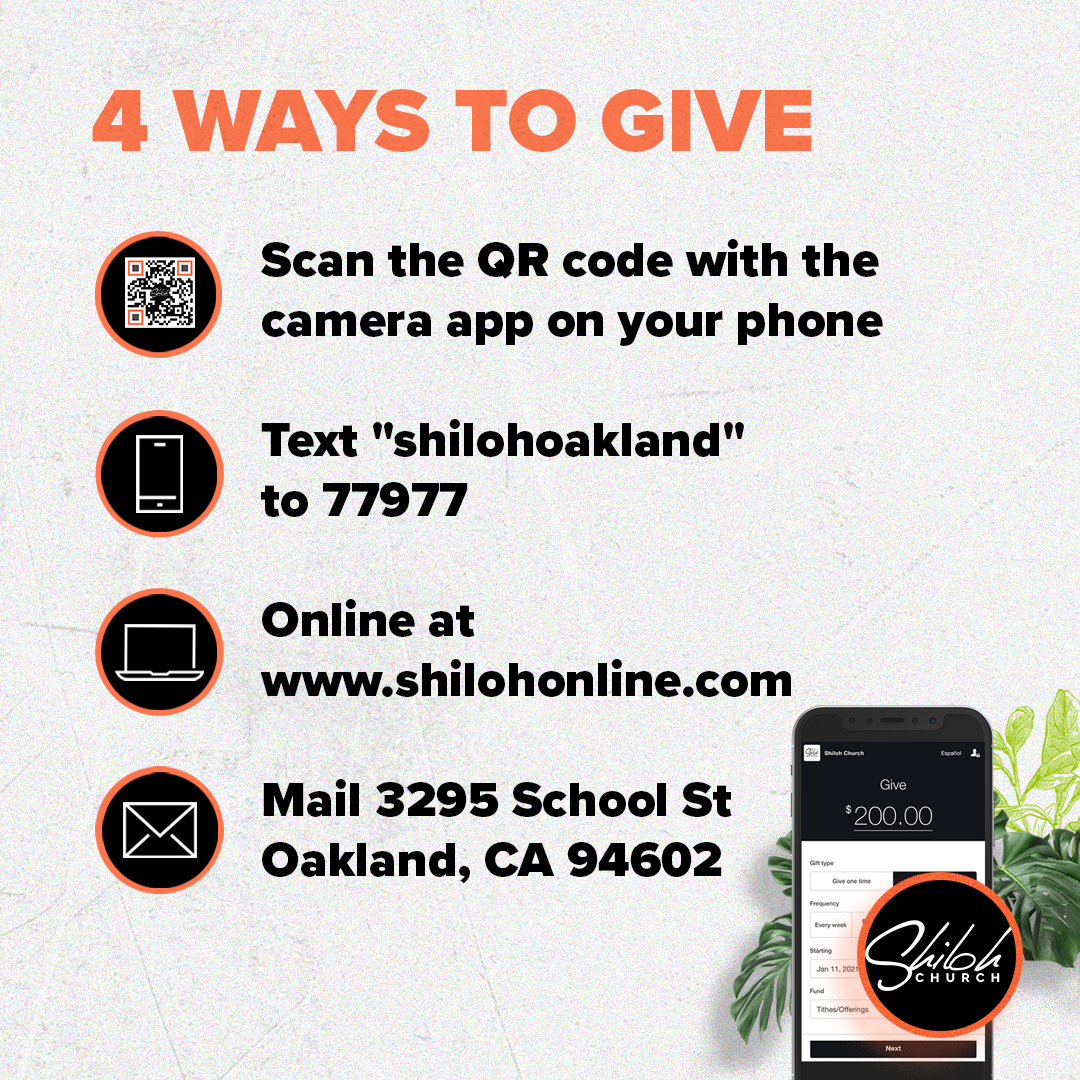 HELP US IMPACT THE WORLD!
No matter the amount, you can play a crucial part in building the future generations of our church.
Everybody. Everywhere matters. Everything counts.
Your offering accelerates the vision that we share here at Shiloh—to reach even further by seeing the church move beyond a location to many locations
throughout our city, region, state and nation.
Missed Sunday's Message? Watch the Replay by Clicking the Link Below!