Welcome to Shiloh Care!
It is our desire to express the Love of Christ as we support our church family during every season of life. The care ministry of Shiloh Church provides physical, emotion and spiritual support to the Shiloh family and community through celebrations, prayer, mentoring, senior ministry and prison outreach. 
CELEBRATIONS
One of the strongest aspects of a thriving Christian community is the ability to celebrate the significant life events that we experience over time. Through Shiloh's Care Ministry we support the church family though the process of Baptisms, Baby Dedications, Weddings and Funeral Services.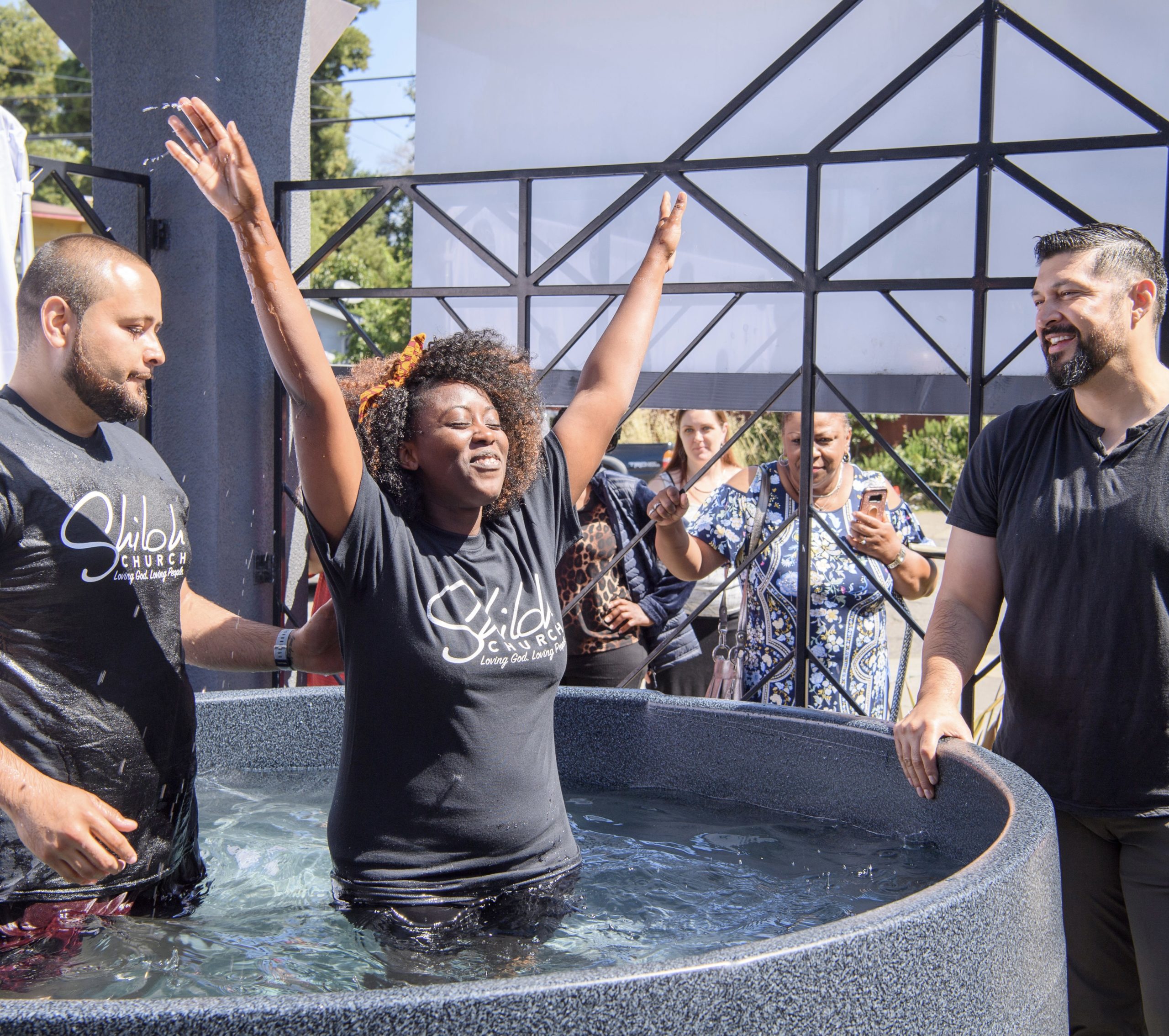 BAPTISMS
We believe that Baptism is the next step and outward demonstration for every believer that has committed their life to Jesus Christ. Baptism unites us with the death, burial and resurrection of Jesus Christ. Baptism is the public declaration of an individual's decision to follow Jesus and a time to testify of the inward work of conversion, which brings about a new life. We celebrate the Baptism experience at Shiloh and encourage you, whether you're a new believer or some who has followed Christ for some time, to take this next step as your Faith leads you.
BABY DEDICATIONS
Baby dedications at Shiloh are a joyful recognition that every child is a gift from God. Parents have a responsibility to mold, nurture and shepherd this precious gift. The Baby dedication is a blessing over the child's life and an opportunity for parents to commit themselves before God, family, and friends to raising their child in the discipline and instruction of the Lord. It's also a time to welcome grandparents, friends, and other relatives who are crucial in supporting you in your journey.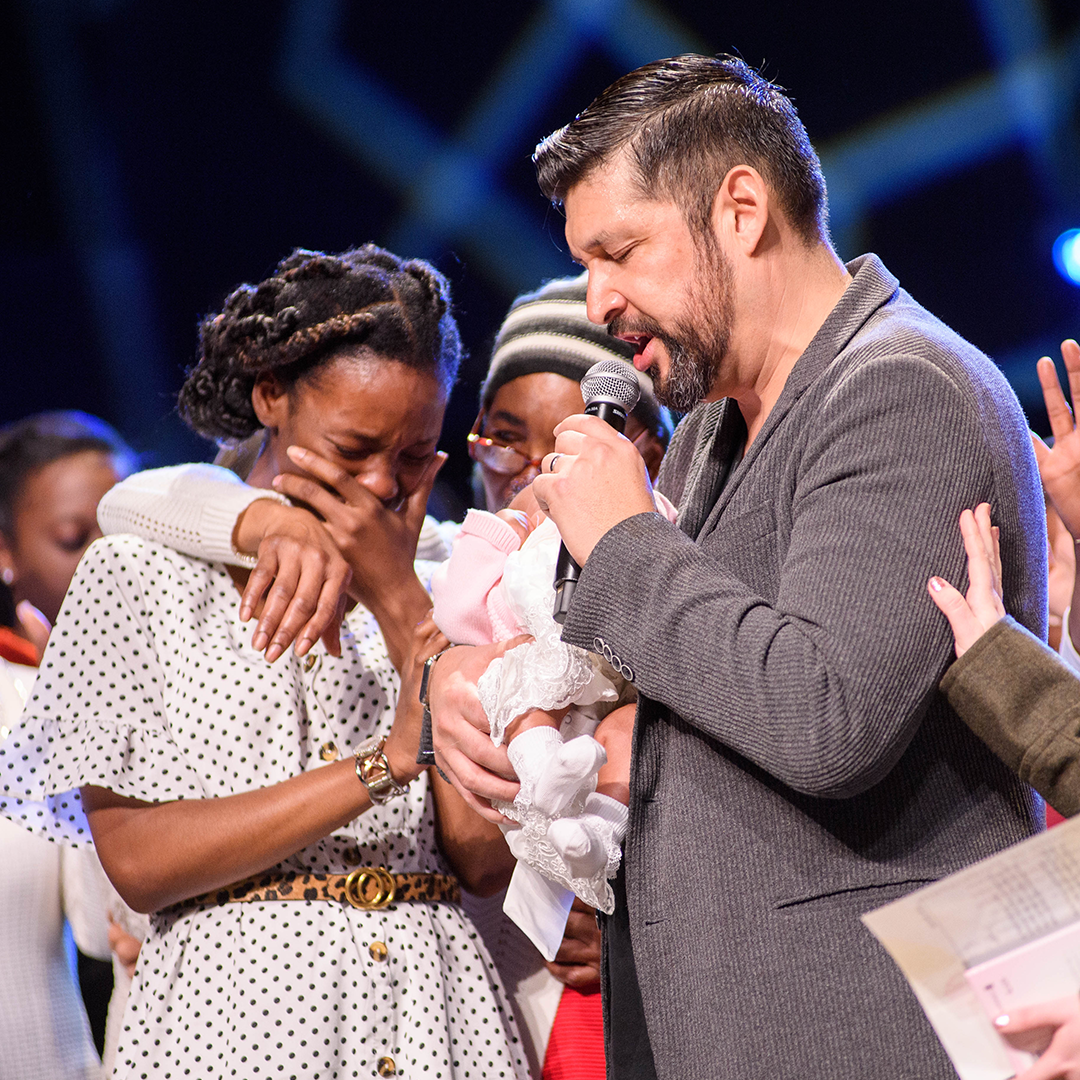 WEDDINGS
Weddings are one of life's most memorable and important events. At Shiloh we love to celebrate and support our church family as they begin this beautiful journey. The Wedding Team of Shiloh will be more than blessed to walk you through the steps involved with going through this process under the covering of Shiloh.
FUNERAL SERVICES
Losing a loved one is a very difficult time of life and having the support of the church community is important. Shiloh Church is available for funerals or memorial services for Shiloh Church members and their immediate family members: spouse, parent, siblings, or children. Our goal is to provide excellent support and assistance in the planning of services for your loved one and to coordinate the use of Shiloh Church and its facilities.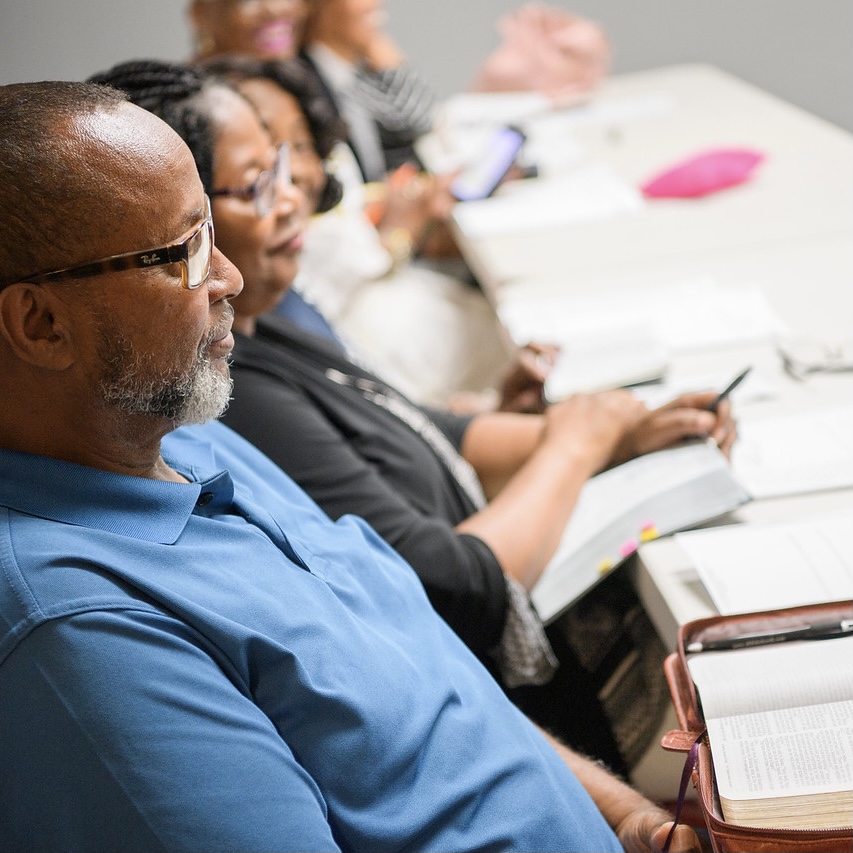 MENTORING
The mentoring program is a resource to support individual believers in their journey of follow Jesus. We strive to intentionally develop friendships among mentors and mentees of different generations. Mentors share their experiences with mentees who are seeking insight and encouragement to live a Christ-centered life. The goal is to form strong friendships that are a source of support, growth and strength.
PRISON MINISTRY
Shiloh's Prison Ministry is committed to ministering to the incarcerated and their families. We provide regular preaching, teaching and worship experiences inside several of the local prisons in our area. Throughout the year our church provides support to families of those that are incarcerated through our daily and weekly food outreach program.