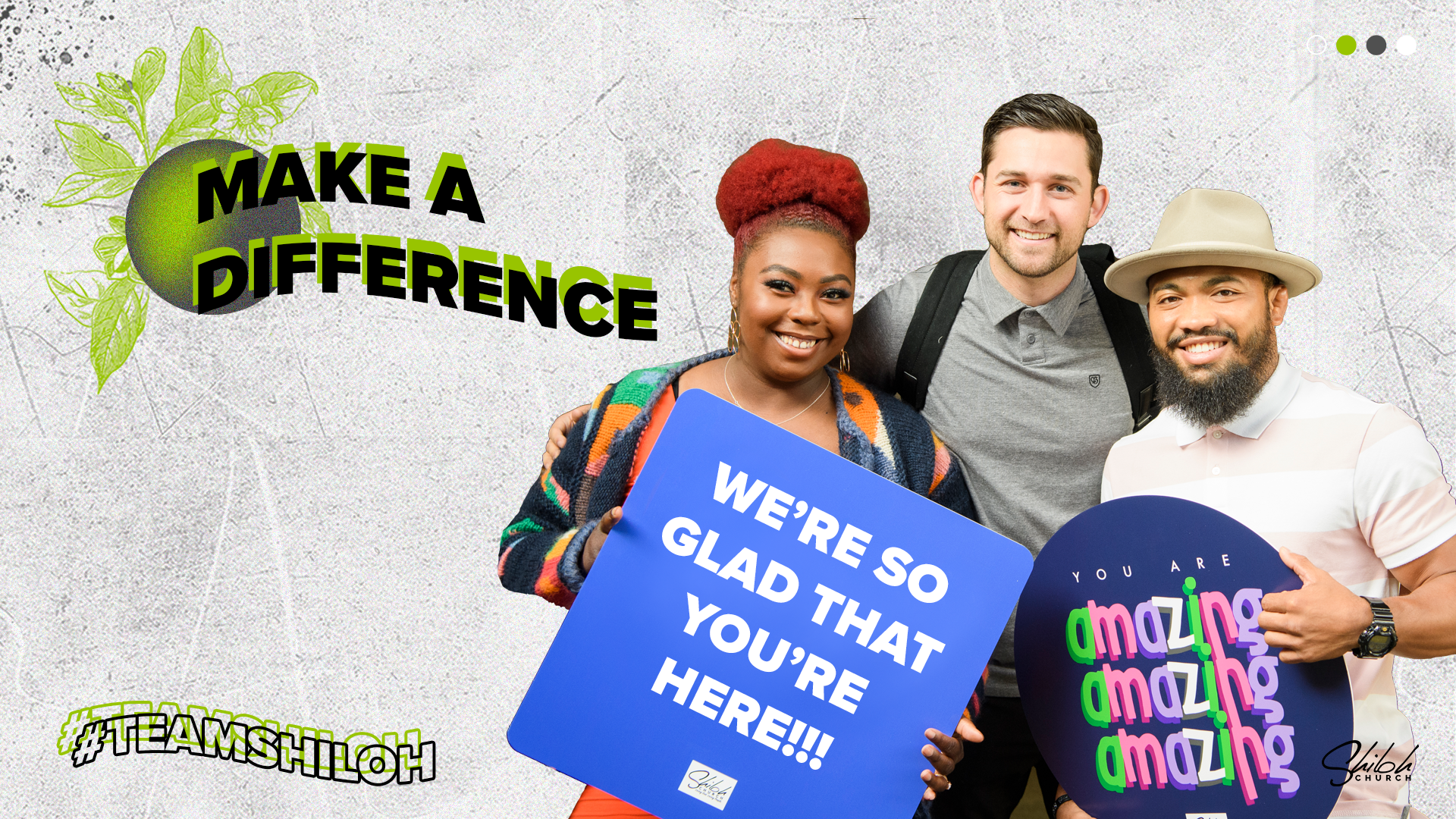 JOIN TEAM SHILOH!
Team Shiloh is a group of incredible people that have discovered their gifts and passions and are actively serving in them to make a difference! At Shiloh we believe that every person has something special and unique to add!
JOIN THE PRAYER TEAM!
We believe that Shiloh Church is called to be a House of Prayer. It is through Prayer that we experience and see the hand of God move in a powerful way. Our mission is to foster a culture of Prayer through unity. Interested in joining the Prayer Team? Click the button above!
INNOVATIONS TEAM
The Innovation Team exists to pioneer the missional use of technology to fulfill the great commission. In Mark 16:15, Jesus calls us to partner with HIM and GO and share the Gospel of Jesus Christ to Everyone, Everywhere. Our vision is to reach 50 million people in the next 5 years through our Digital Ministry, Communications and Shiloh XP Team! If you'd like to learn more on how you can partner with the move of God, click the button above! 
DISCOVER ALL TEAMS
We'd love to get to know you! Learn more about our vibrant community as we help you discover your gifts and passions! We believe that YOU have something special and unique to add! #TEAMSHILOH