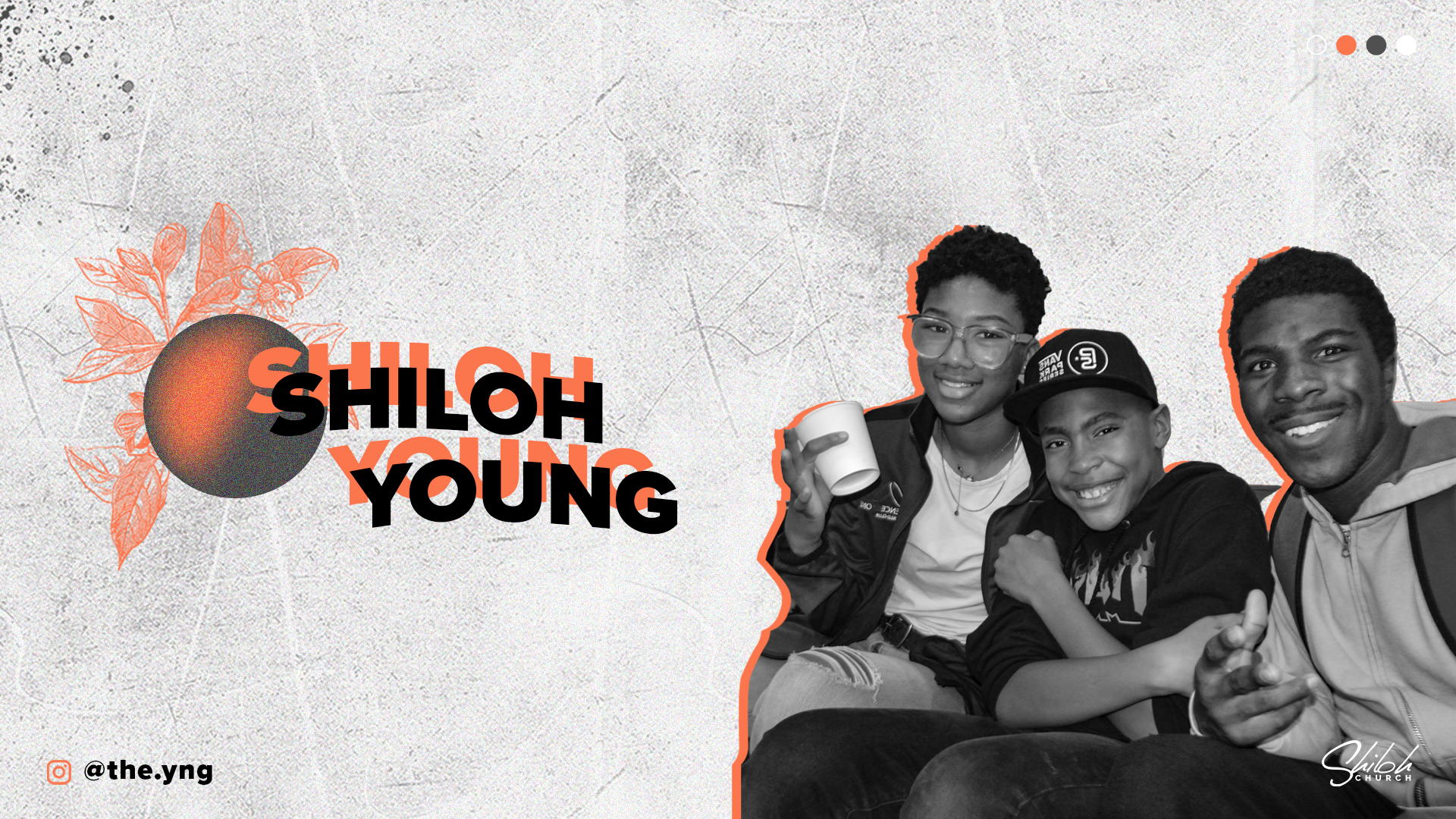 Welcome to THE YNG!
Shiloh Young serves students 6th – 12th grade. We believe in the power of relationship and leading by example. It is our goal to create consistent environments that promote spiritual growth, Biblical understanding, mentorship, and authentic relationships with others and God. Our current opportunities look different to reflect our current times.
SY CLASSES UPDATE:
To help ensure the safety of our kids and families during this recent surge of COVID cases, there will be no kids and youth classes on the following days. Kids will be asked to sit with their parents in the sanctuary.
No Youth Classes On These Days:
Sunday, January 9
Wednesday, January 12
Sunday, January 16
Summer Series
Whole Nine Yards Series
Sunday's 9am
July 11th- August 29th
SY SMALL GROUPS
Starting back Wednesday, September 8th 2021
SUNDAY SMALL GROUPS
Join us after worship every Sunday at 8:30 am & 10:30am. We invite all Middle School and High School to be apart of an enviornment wher you can be exactly who God made you to be.
WHO ARE WE?
We are a youth family. We focus on the value of family and building a home. Our time and space is used to GROW: grown in faith, family, and in fellowship. "Don't let anyone think less of you because you are young. Be an example to all believers in what you say, in the way you live, in your love, your faith, and your purity." -1 Timothy 4:12
OUR MISSION
Our mission is to assist in faith development. The goal is to create a safe space for curiosity, inspiration, and dreams. We encourage questions. We do not pretend to have all the answers, we simply know where to go for them. We use the Bible for direction and God as the ultimate director. We are inclusive, and supportive. We believe that Shiloh Youth is not the next generation, but the NOW generation.