Welcome to LIFEGROUPS!
At Shiloh we believe that Church is more than a Sunday morning service, church takes place when we live life together. It is in this smaller setting of LifeGroups where people can relate with others, build long and lasting relationships and find freedom. We are Stronger Together.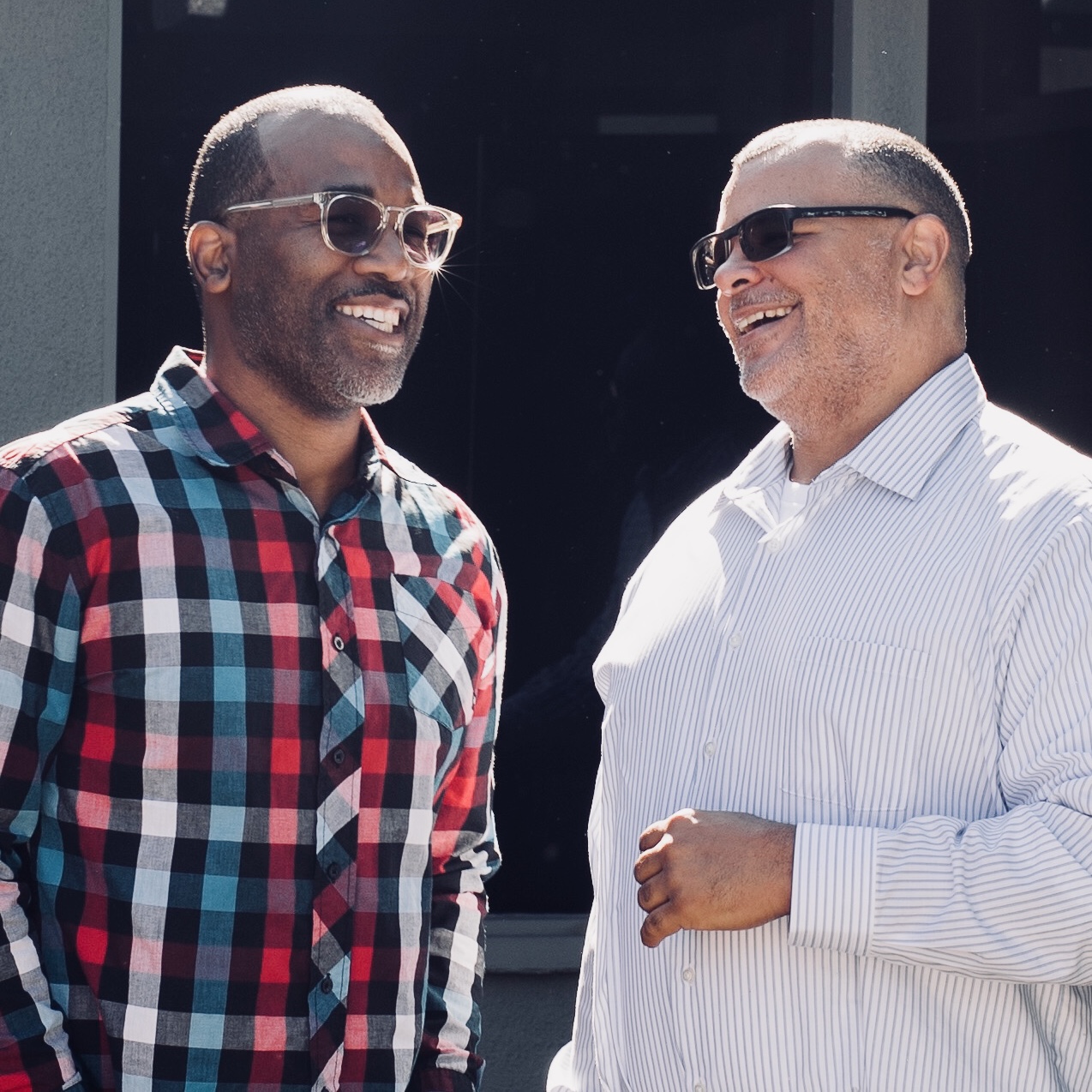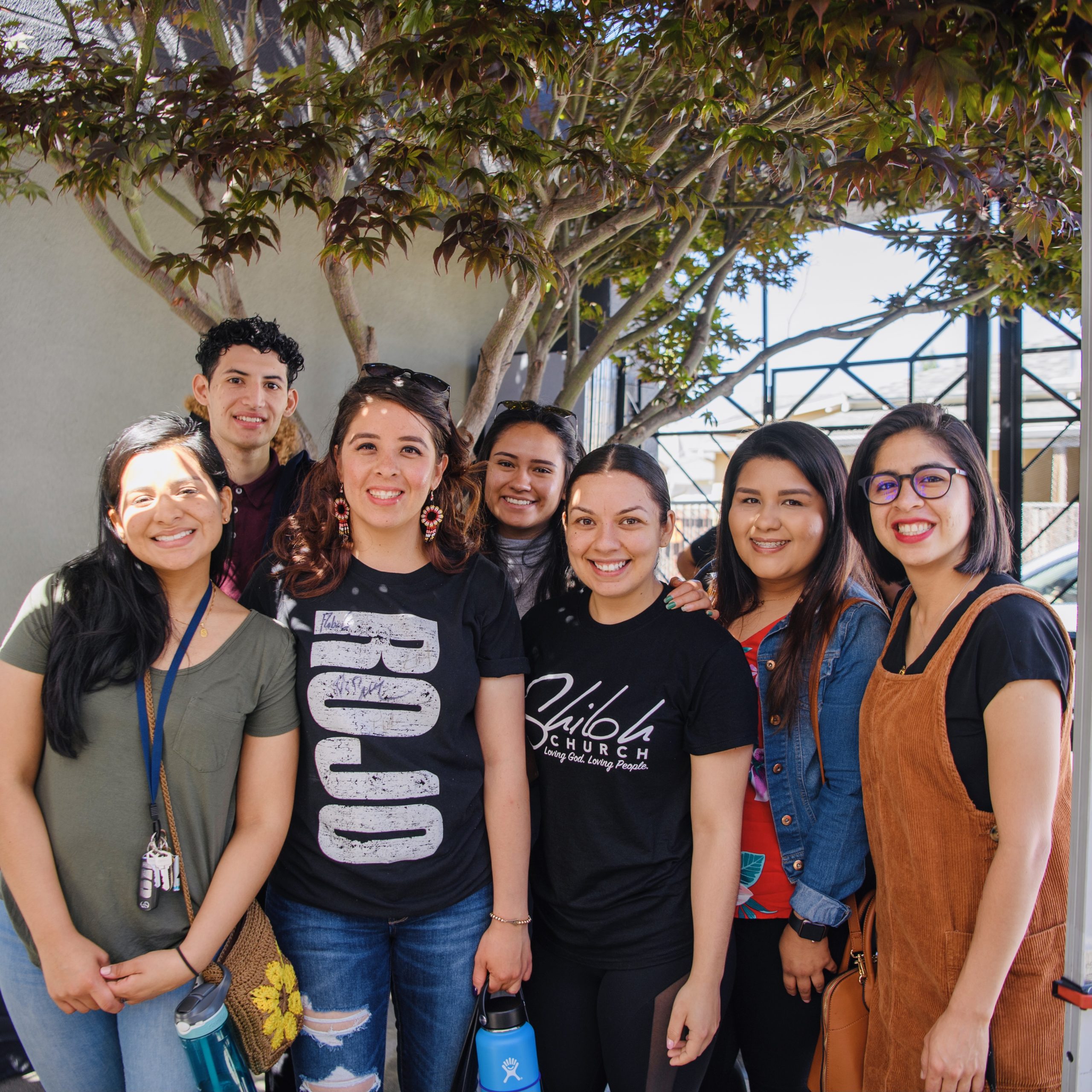 FREEDOM GROUPS
Come ready to experience new freedom and life in Jesus!  "Therefore if the Son makes you free, you shall be free indeed." – John 8:36 NKJV. Click here for more information.
Become a Lifegroup Leader!
Would you like to know more about LifeGroups and how to join or start one? Register by clicking the link below!
Questions? Email us at [email protected].