SHILOH PATHWAYS WINTER SESSION
Shiloh Pathways is designed to ESTABLISH, EQUIP, and EMPOWER Shiloh members through the study of the Word of God;  With the goal of having a thriving church full of members, fully functioning in their God given calling and purpose. It is with this intention that we begin this journey together and invite you to partner with us.
21 DAYS OF PRAYER & FASTING
Join us January 10-30 for 21 days of prayer and fasting. Tune into Facebook for daily devotionals.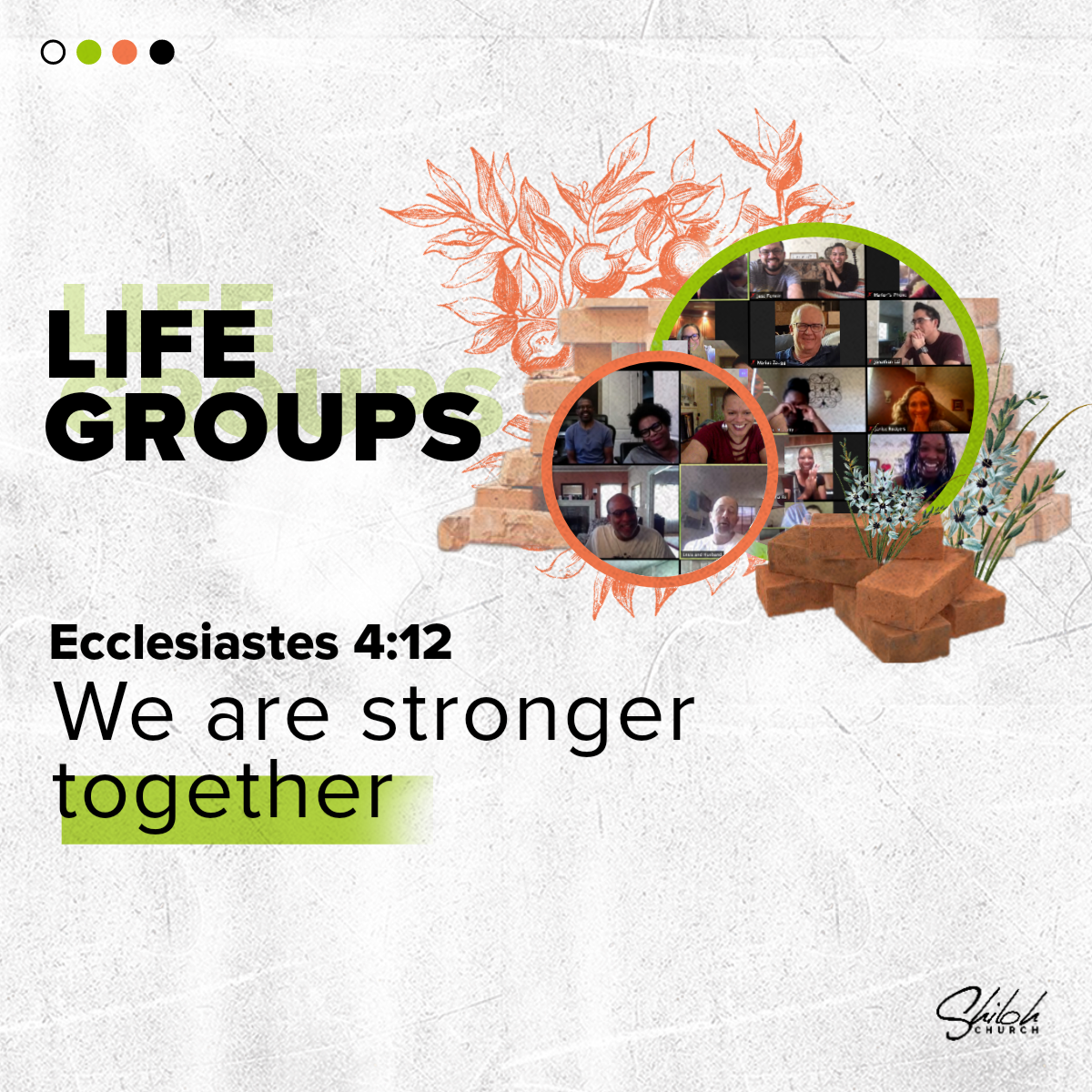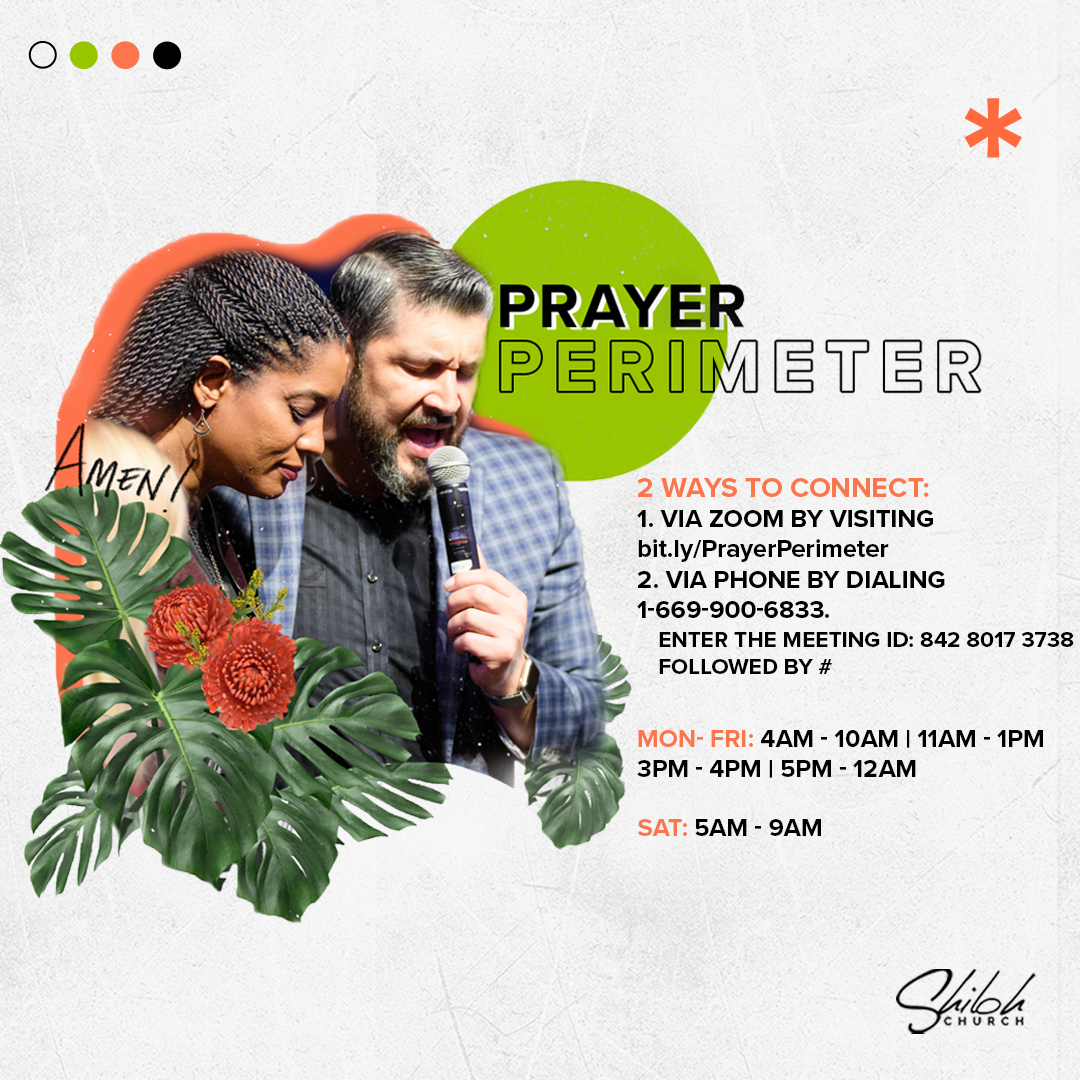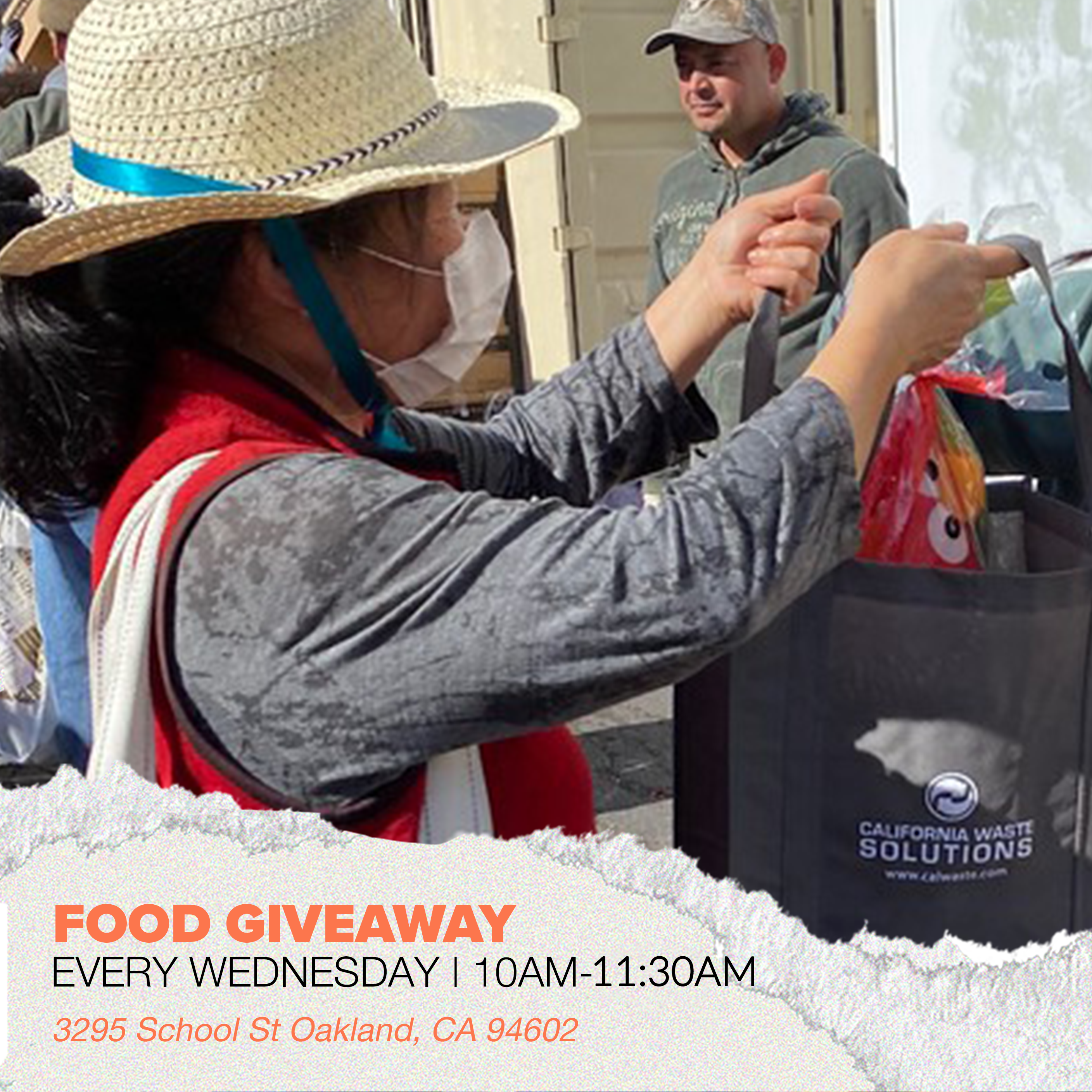 GUEST SPEAKER: BOB SORGE
Author of Secrets of the Secret Place, Bob Sorge will be speaking at our 10:30 a.m. English service on Sunday Feb 6
Bob Sorge is "the speaker who can't talk" (yet) — that is, he is reduced to a whisper
because of a debilitating vocal injury he suffered over 20 years ago. Through the journey, God has given him an empowering message that explores God's purposes in fiery trials. 
VISION SUNDAY
Join us on February 13 as we cast the vision for Shiloh Church in 2022.