MAY 3, 10, 17 & 24 - GROWTH TRACK
Want to discover more about Shiloh, get connected, find your purpose, and make a difference? Then join us for our next Growth Track sessions in May at 7pm on Mondays. For more info contact [email protected]shilohonline.com.
MAY 9th - MOTHER'S DAY CELEBRATION
On Mother's Day, May 9th we will be honoring moms in our 9am ansSunday services at 9:00 AM and 11:00 AM and at our Spanish service at 1:30 PM.  We want to bless all the moms at Shiloh with special gift!  Please click the button below to sign-up to receive a gift in person on May 9 or have it mailed to you.  
MAY 12th - REJUVENATE @ 7pm
Are you ready for a time of refreshing and encouragement? Join us at REJUVENATE – Shiloh Women's Online Gathering! You will be blessed by the fun games, relaxation activities, anointed panel, worship and prayer as we honor moms and all women! Sign-up by May 5 to receive a coffee/ tea gift card to enjoy. Click the button below to sign up and learn for more info!
MAY 22nd - Q2 MARRIAGE ENHANCEMENT @ 10am
Join us as we take a deeper dive into good communication practices so you and your spouse can have more effective and forward moving conversations in your relationship. No need to keep getting stuck in the mud of  downward spiraling cycles that never end. Please click the button below to update your contact information!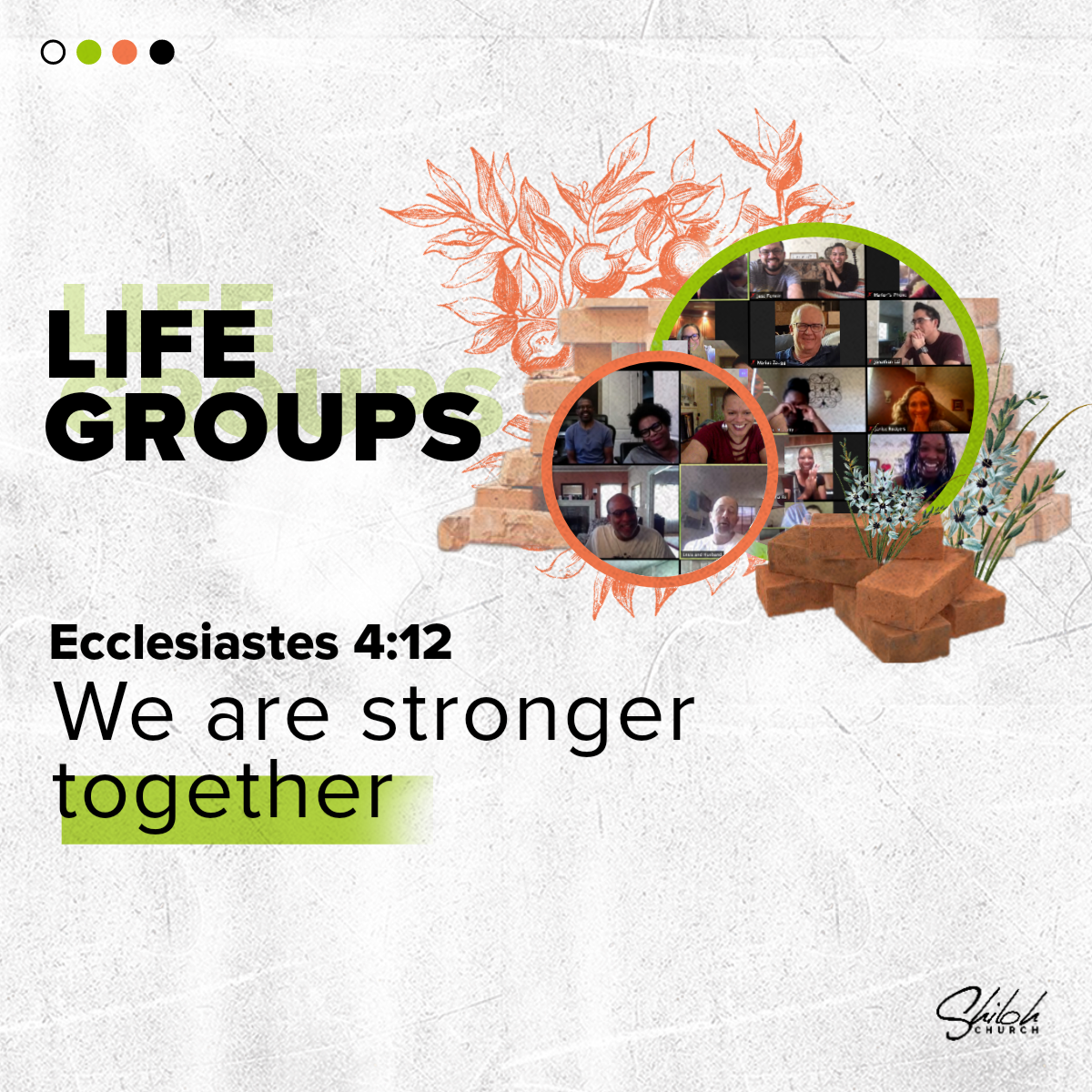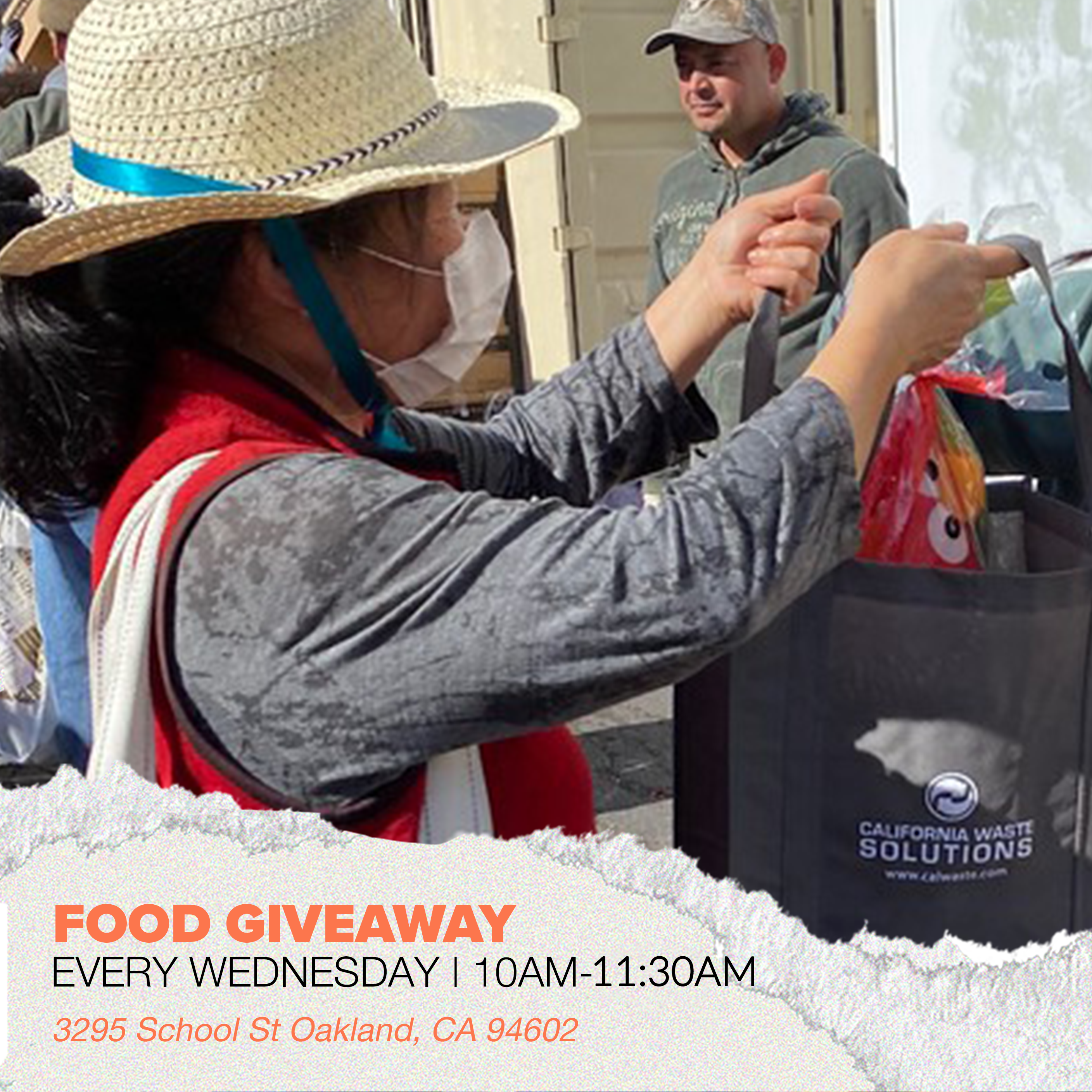 MORE EVENTS INFO COMING SOON...
JUNE 5th - MAN CAMP BBQ @ 12pm
Join us on June 5 from 12 pm – 2 pm for the Man Camp BBQ. It will be a gathering for the Men of Shiloh to have fun, connect, and fellowship outdoors. Registration for the event is FREE so click the button below to sign up!
JUNE 7th - 11th PRESS PLAY SUMMER VIRTUAL CAMP
SUMMER IS ALMOST HERE AND SO IS SK VIRTUAL SUMMER CAMP! This year Shiloh Kids is offering a FREE one week virtual summer camp on June 7th-11th 2021! Registration for SK Virtual Summer Camp will give you early access to the In-Person Summer Series which is happening  on July 12th – 16th 2021.