SHILOH PROPHETIC CONFERENCE 2022
Join us at Shiloh Church for a time of powerful worship and prophetic preaching and ministry with Pastor Mark Strong, Pastor Bob Hazlett, Dr. Nina Baratiak and others.  Let's tune our ears to what God is saying in this hour! 

WHERE:
Shiloh Church – 3295 School St. Oakland, CA
WHEN:  
Friday, May 20 – 7:00 PM. 
Saturday, May 21 – 10:00 AM – 2:30 PM
Sunday, May 22 – 8:30 AM Bilingual in Spanish and English; 10:30 AM in English; 5:00 PM
Childcare will be provided.
MEET THE SPEAKERS 
SHILOH PROPHETIC CONFERENCE
Dr. Nina Baratiak
Raised in a Jewish home, Dr. Nina Baratiak experienced a miraculous encounter with Jesus on Halloween, 1976.  From that point forward, Nina has had a fire burning within her to see the Church realize its full "Book of Acts" potential. Everywhere Nina goes she seeks to stir up believers to press into all that the Lord has for them. Nina has been a sought-after prophetic voice for over 30 years both in the United States and abroad. In each place Nina goes she shares the message God has placed on her heart and seeks to see fresh passion ignited for the Lord and His Kingdom. Nina is known for bringing a unique word that is full of life-changing revelation. The goal every time she speaks is that the substance of her message would embrace a significant relevance and a powerful impartation to every single person listening. Nina is the author of "Guess Who?!" a book prophetically birthed for "such a time as this" and designed to set people free to be who God has truly created them to be. When they aren't traveling, Nina and her husband John live and attend Church in Northern California.
Bob Hazlett
Bob Hazlett is a proven prophetic voice. His teaching and prophetic ministry has been featured on GodTV, TBN, Daystar and Bethel TV.  Bob Hazlett is a friend to leaders and a sought-after speaker and author. Strong healing and prophetic gifts follow his ministry. Bob has a passion to empower people in the spiritual gifts in order to fulfill their life purpose. He has traveled extensively throughout the United States and Internationally.
Mark Strong
   Dr. Mark E. Strong has served as the Lead Pastor of Life Change Church, since 1988. A dynamic and diverse church located in the heart of the city of Portland, Oregon. During his years of service, he has witnessed the devastation of fatherlessness, and the impact of father wounds in the lives of people of all ages and colors. His passion is for people to experience the healing and grace that flows from Father God's heart.  As well as to empower followers of Jesus to serve the
broken. Out that burden, he founded the Father-Shift Conference. A gifted communicator Pastor Mark has preached and taught the Bible throughout the United States and the world.   He is the author of Church for the Fatherless, The Divine Merger, and assisted in writing The Forgiveness Factor with Bruce Wilkinson.  Mark and his wife Marla have four children. They reside in Portland, Oregon.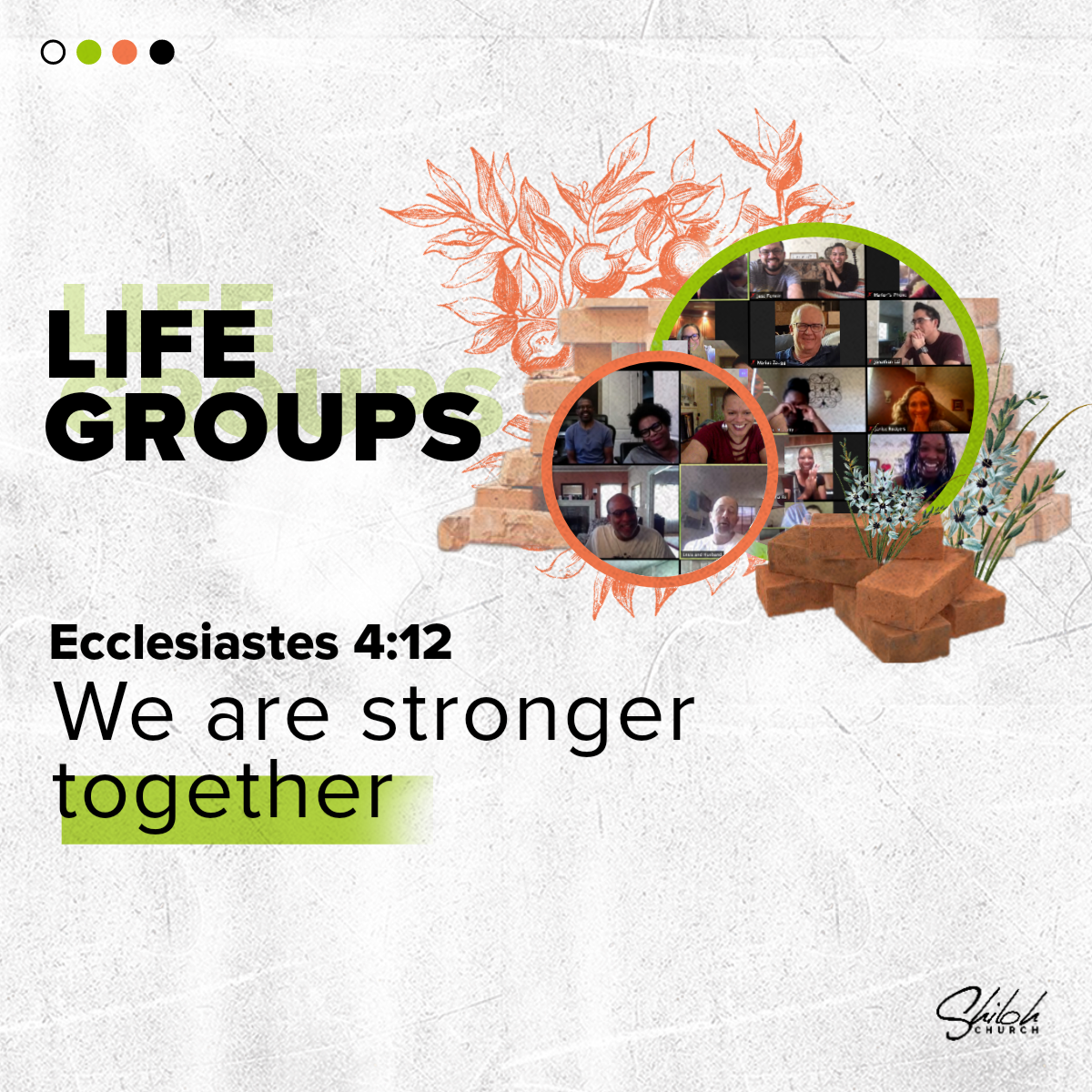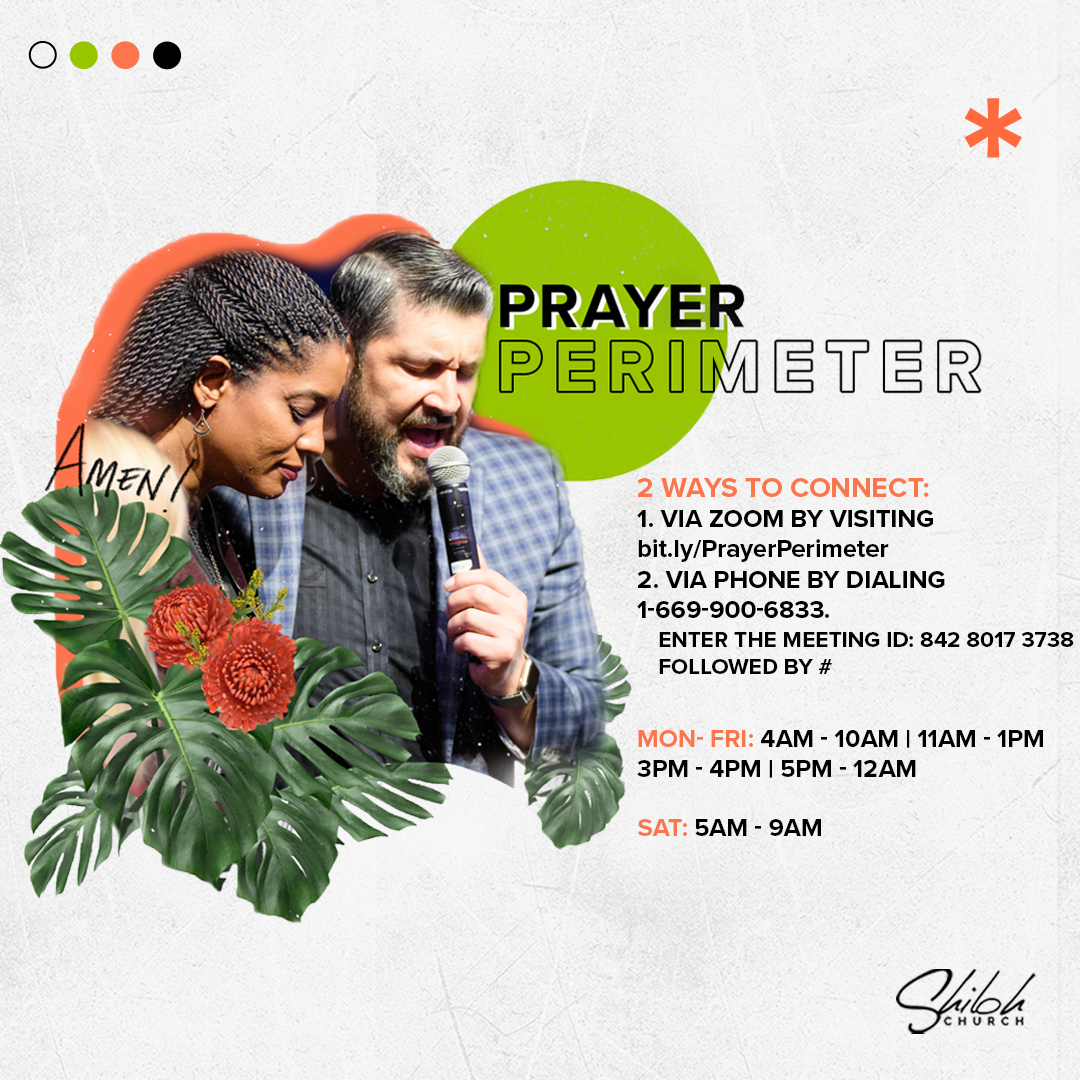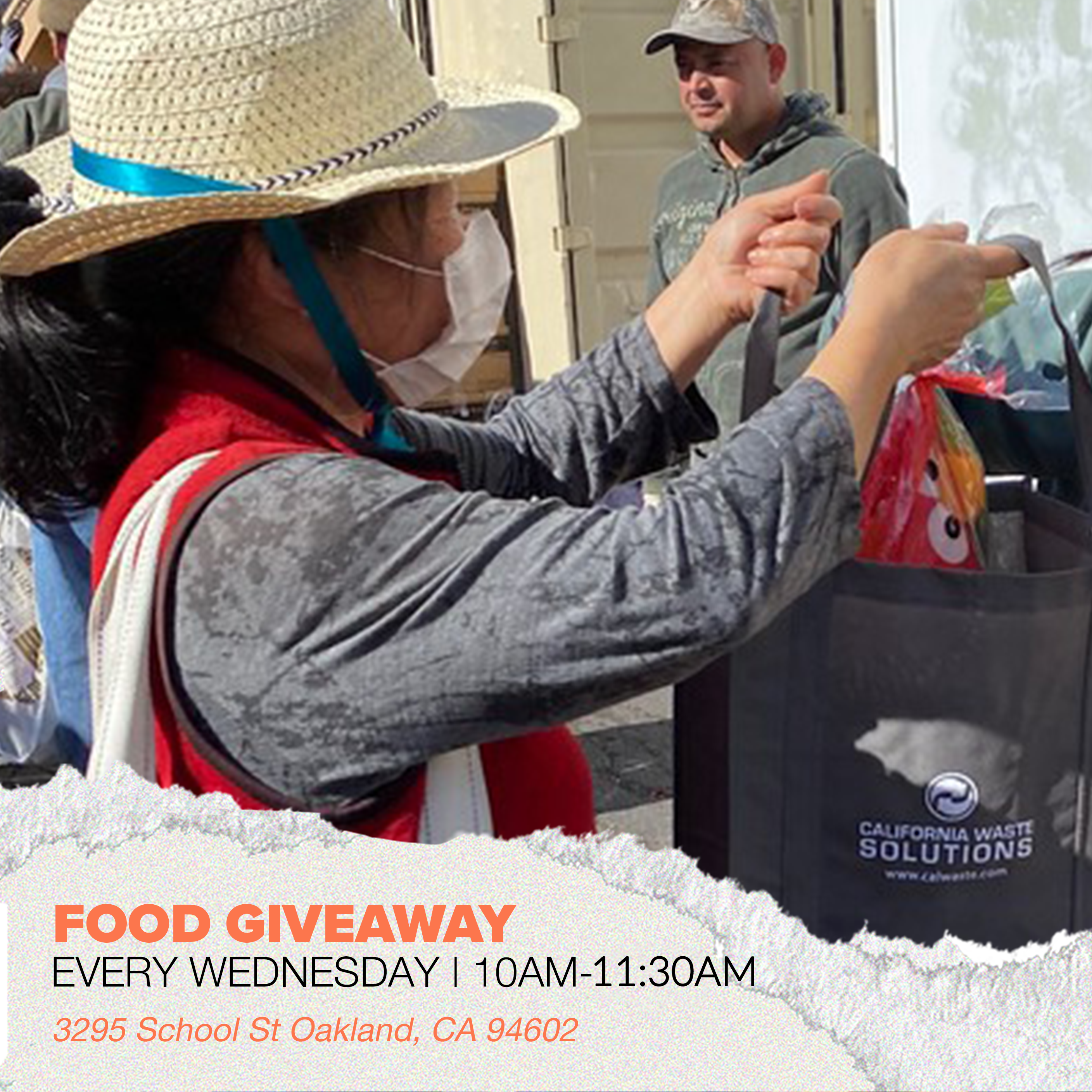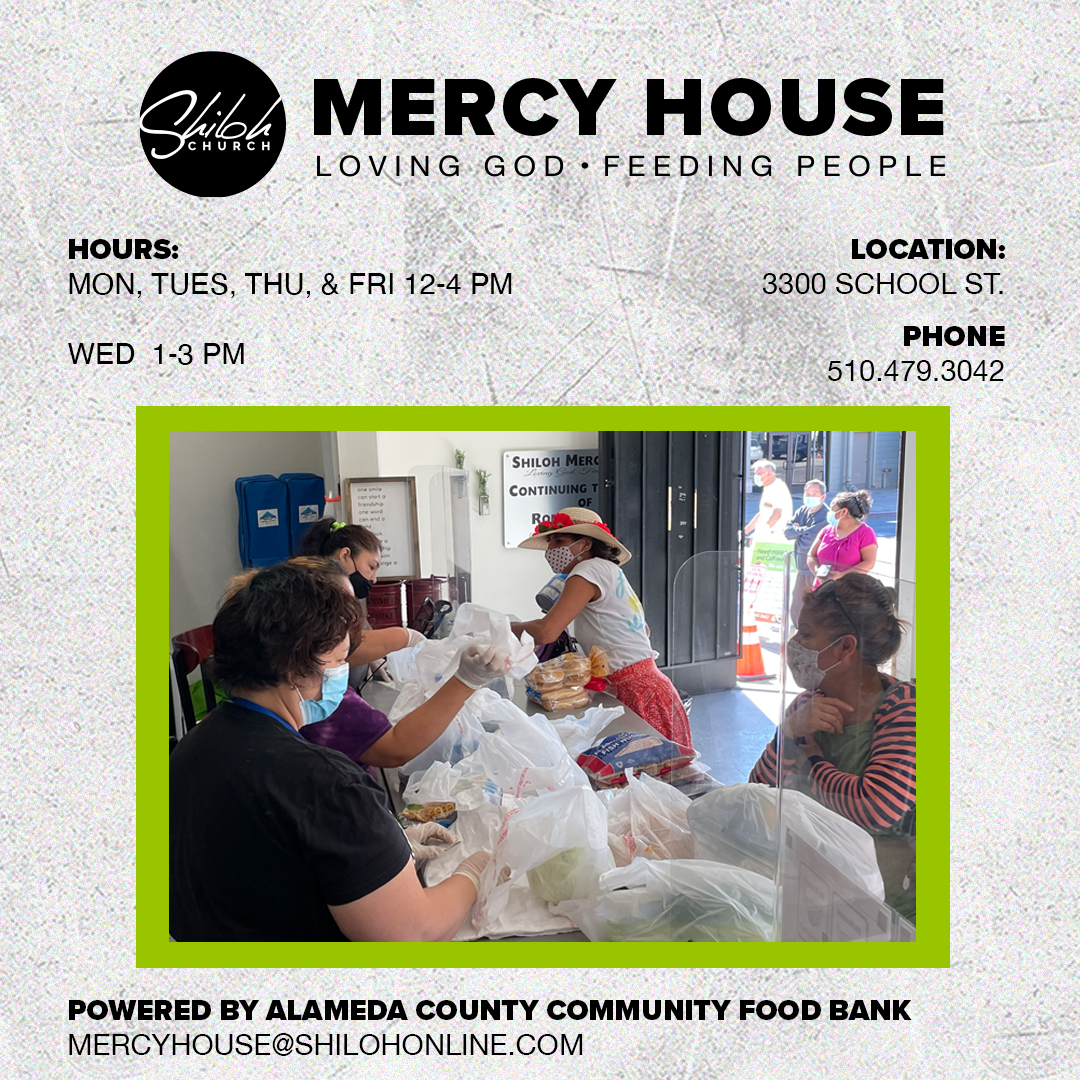 PENTECOST PUSH
Let's gather in One Accord in expectation of a Great Breakthrough!
SK SUMMER CAMP
SK Summer Camp – MAKE WAVES, what you do today can change the world around you, will be June 6-10, 2022, from 9:00 am to 3:00 pm, with an extended care option.
Session options include STEAM, Art, Baseball, Baking, and more!
For any questions, email SK Admin at [email protected]
FREEDOM ENCOUNTER RESTORATION RETREAT
We are excited to announce that our Pathways Freedom Encounter Restoration Retreat is Back! 
All Pathways students who have taken the Freedom Encounter class, but did not get a chance to participate in the retreat, due to COVID 19 restrictions, are highly encouraged to attend!  Also, because life has been challenging over the last few years,  we are opening up the Freedom Encounter Restoration Retreat to all past Freedom Encounter (Cleansing Streams) Students.