JULY 31 POWER CONFERENCE
Ignite the Power of God in your life! Registration is now OPEN! "For the kingdom of God is not in word but in power." -I Corinthians‬ ‭4:20‬ ‭NKJV‬‬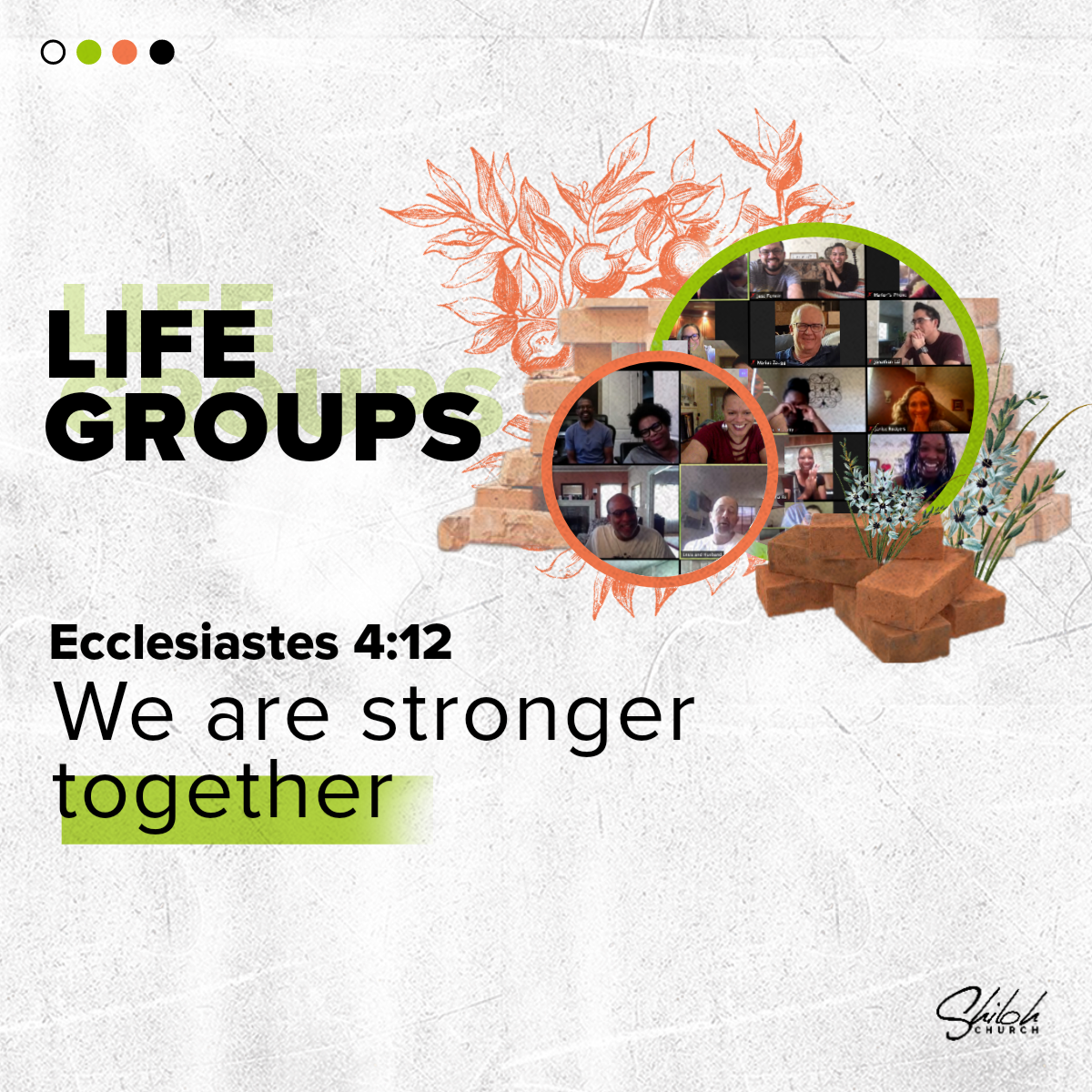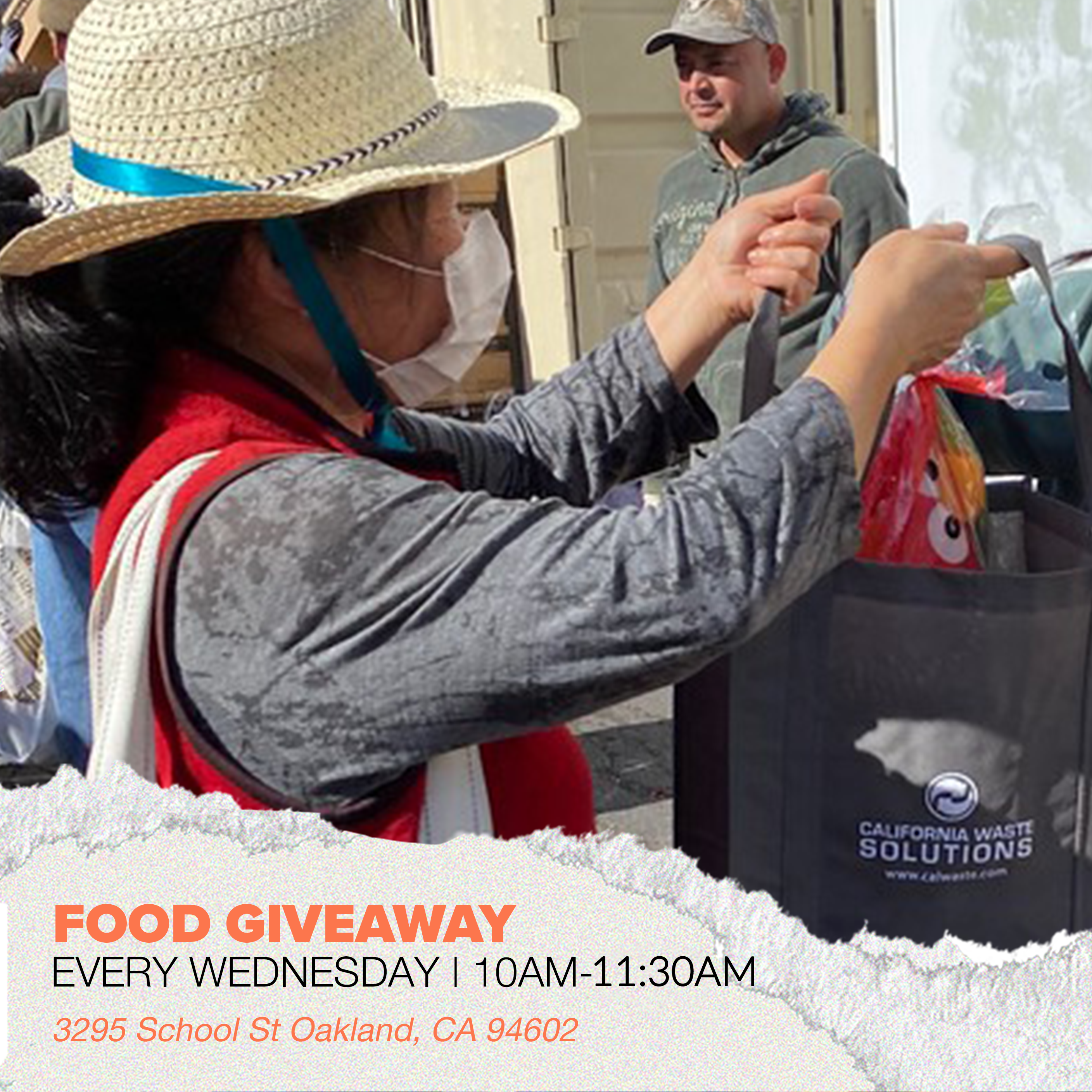 MORE EVENTS INFO COMING SOON...
BACK TO SCHOOL BASH AUGUST 7TH
Shiloh Church is hosting their 23rd Annual Back To School Bash for children ages 4 to 14 years old! Join us for this community "walk-through" event at Shiloh Church, where we will provide FREE backpacks, school supplies, groceries, and lunch.  Register here to reserve a backpack (limit four per family, and child must be present).  Face masks are required and social distancing will be encouraged.
MARRIAGE ENHANCEMENT AUGUST 14th
It is now time to register for the next quarterly Marriage Enhancement. This is a great opportunity for you and your beloved to meet on Zoom with other couples to learn and practice communication tools to increase the joy in your relationship.
21 DAYS OF PRAYER & FASTING AUGUST 9 - 29
We are calling our Shiloh Family to a corporate 21day time of prayer and fasting. Set your minds and hearts toward God as we pray for God to heal our land! Join us on Facebook for live devotionals Monday-Saturday. Call in to the Prayer Perimeter Mon-Fri from 9-10pm for corporate prayer.
TEAM SHILOH RALY AUGUST 21ST
Get in the Game! Our Team Shiloh Fall Rally for new and returning volunteers is Saturday, August 21 at 9:00 AM. Join us for Training, Vision Casting, Break-out Groups, Food and Prizes! Contact [email protected] for more information.