Welcome to Freedom Ministry!
Come ready to experience new freedom and life in Jesus!
"Therefore if the Son makes you free, you shall be free indeed." – John 8:36 NKJV
"The thief does not come except to steal, and to kill, and to destroy. I have come that they may have life, and that they may have it more abundantly. " – John 10:10 NKJV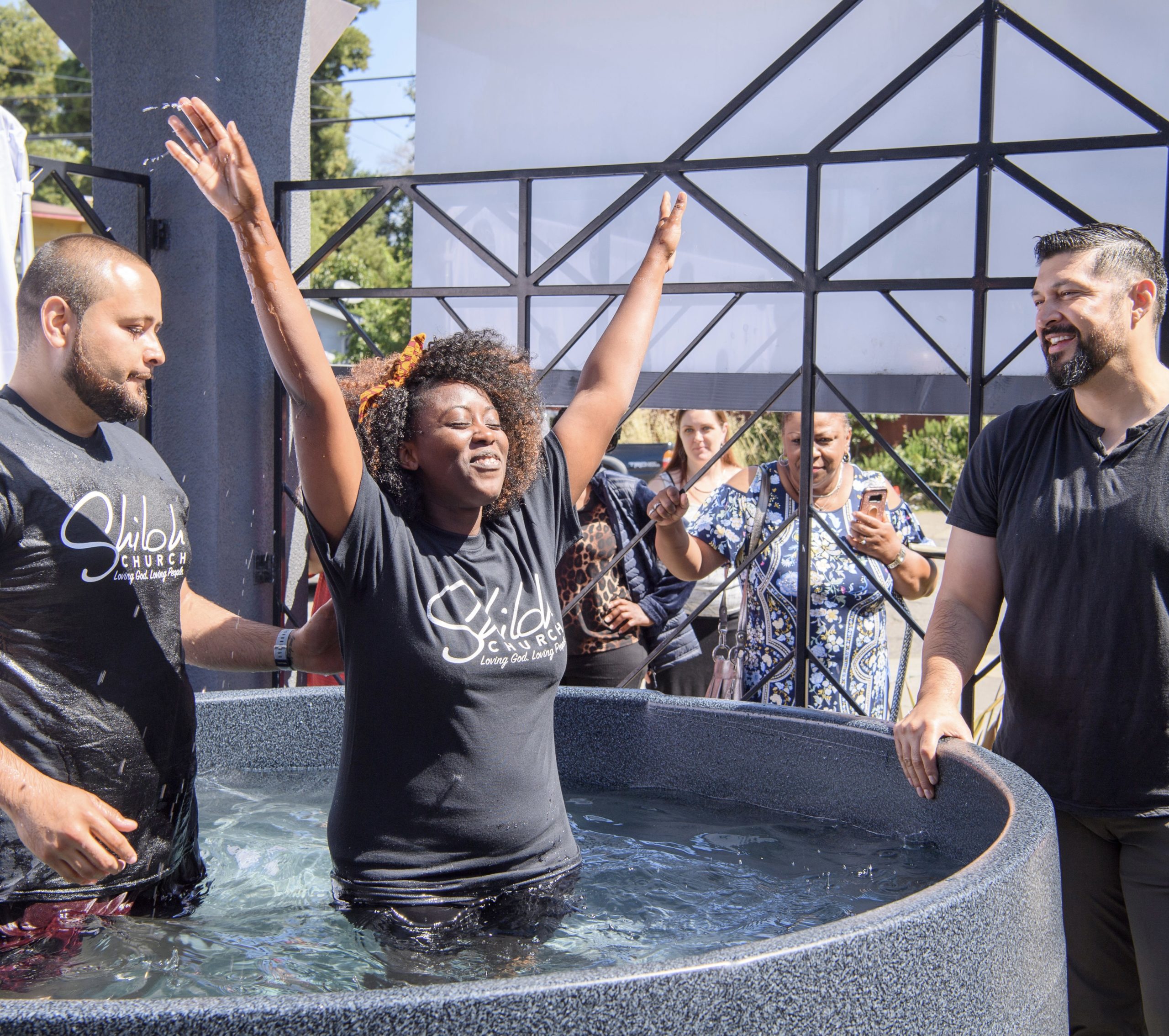 DIVORCECARE
DivorceCare is a video seminar series featuring some of the nation's foremost experts on divorce and recovery topics. The video seminars are combined with support group discussion of the materials presented during the video program. 
Location:  Shiloh Church, 3295 School St. Oakland CA 94602
Time:  
Contact:  [email protected]
GRIEFSHARE
It hurts to lose someone. Find help at GriefShare. GriefShare is a friendly, caring group of people who will walk alongside you through one of life's most difficult experiences. You don't have to go through the grieving process alone.
Location: Shiloh Church, 3295 School St. Oakland CA 94602
Time:
Contact:
SUSTAINING YOUR HEALING CARE
FREEDOM / HEALING SERVICE
NIGHT OF HEALING
Join us for uplifting worship, individualized prayer for physical and emotional healing, and a time of encouragement Because of Jesus' sacrifice on the cross, we can now boldly go to the throne of grace and ask Him to set us free from sickness, pain, oppression, depression, and the attacks of the Enemy against our health and emotions. We are praying that God is going to move in a powerful way and that many people will be touched by Jesus. Come in faith ready to receive!
Psalm 103:2-3: Bless the Lord, O my soul, And forget not all His benefits: Who forgives all your iniquities, Who heals all your diseases.
Location: Shiloh Church, 3295 School St. Oakland CA 94602
Time: 4th Wednesdays at 7:00 PM
Contact: [email protected]
FREEDOM CLASS
How do I let go and let God? What does it really mean to walk in the Spirit? How can I truly be free of shame, guilt, anger, or the pains of my past? Jose Fermin and team will walk you through these and other questions as you enter the cleansing stream to wholeness in Christ. 
Location: Shiloh Church, 3295 School St. Oakland CA 94602
Time: Offered during Shiloh Pathways sessions
Contact: [email protected]